Local Dining
Featured Restaurants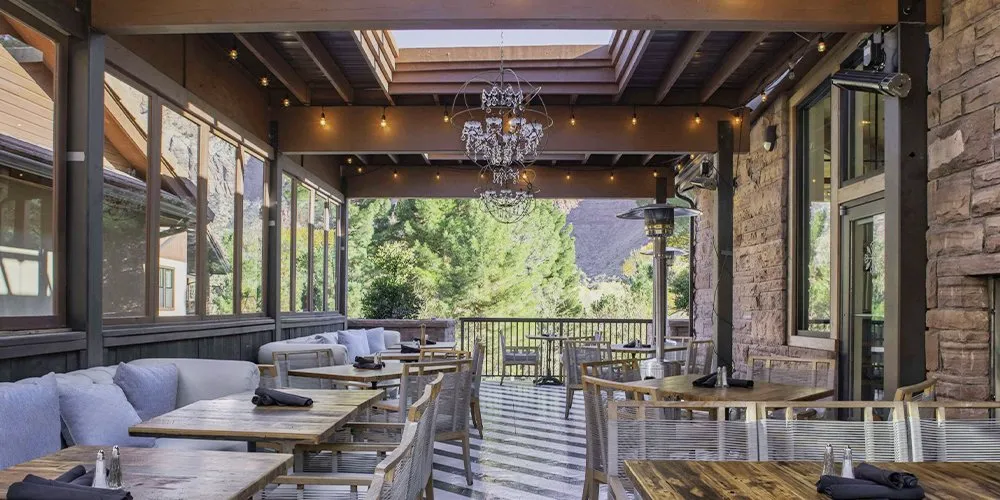 Due to the very limited availability of seating because of COVID and our obligation to provide service for a 50+ room hotel, we may have to close temporarily to the public.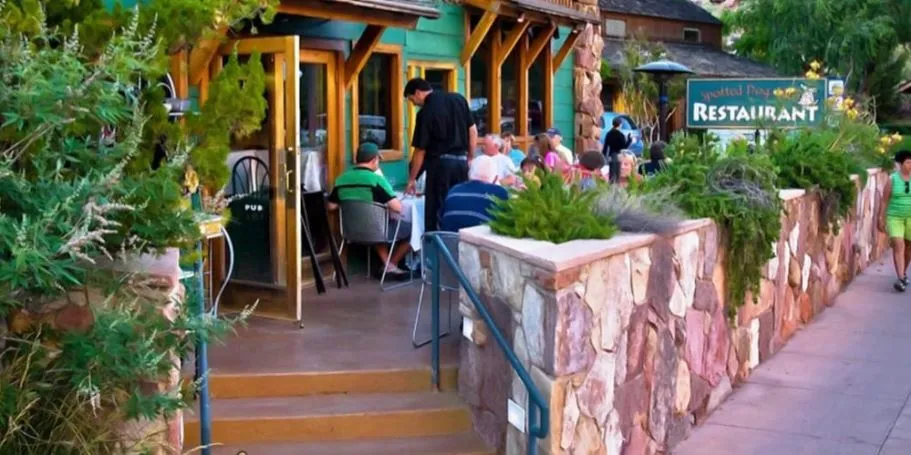 The Spotted Dog Cafe is family owned and managed. We are dedicated to crafting local food and serving world class wine, local beer and spirits.
The Bit and Spur Restaurant and Saloon is a longtime favorite with fresh innovative southwest food, great service and rustic funk that make it Zion's watering hole of choice.
Our Recommendations
Hot Spots & Cafes